"What day is it? TACO TUUUUEEEEESSSSSSDAYYYYY!"
It's the emphatic declaration that's become a weekly staple on social media and at dinner tables around the world. For LeBron and his I PROMISE families, Taco Tuesdays have always meant something more. During the pandemic, it's meant a hot meal delivered straight to their door step every week. Throughout the year, it represents massive family gatherings, bringing our community together to celebrate and conversate over dinner.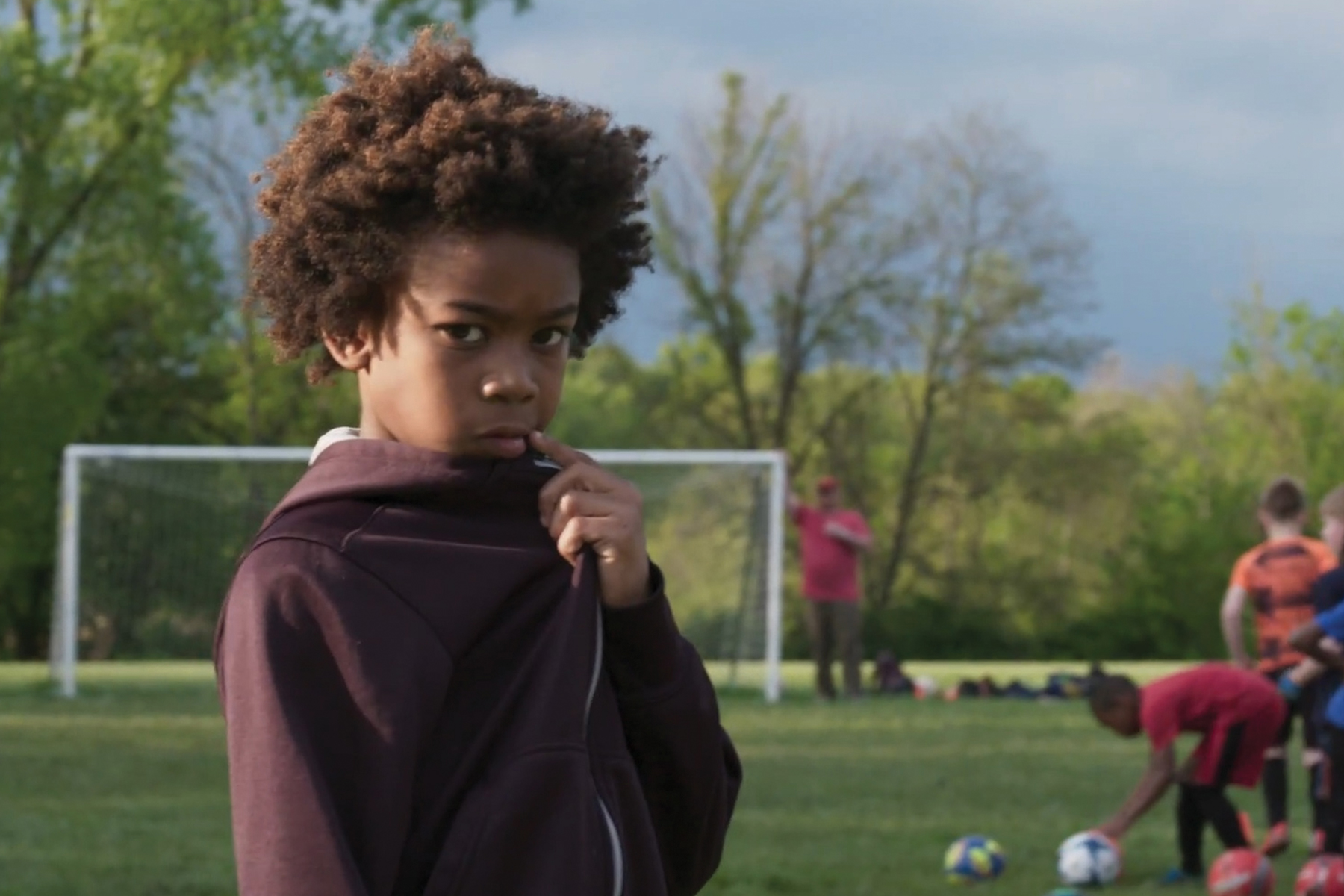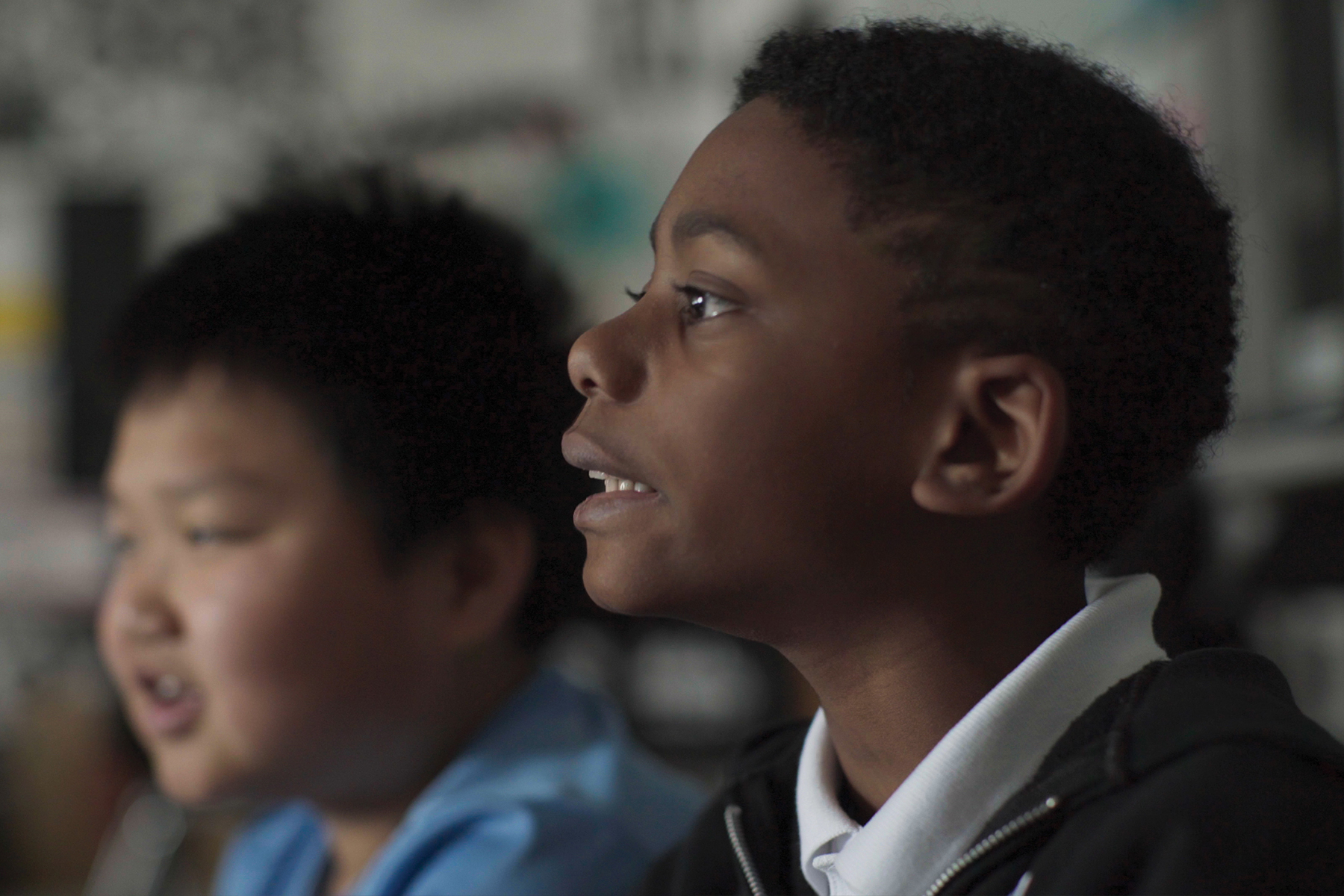 And now, Taco Tuesday takes on an even greater meaning.
This week the Foundation celebrated the inaugural Taco Tuesday meal at the I PROMISE Village with the transitional housing's very first families.
The momentous occasion marked the start of a new partnership with Old El Paso, rooted in our shared mission to bring families together.
As the official sponsor of I PROMISE Village Taco meals, Old El Paso will be supporting the Village's weekly community dinners, Taco Tuesday events and I PROMISE School monthly family feasts throughout the year. Additionally, this weekly activation will see the James family's personal chef, Dena Marino, hosting a virtual cooking class with I PROMISE families sharing one of her favorite taco recipes. These cooking lessons are one of the many ways the Foundation will engage the Village residents in skill building and other family programming.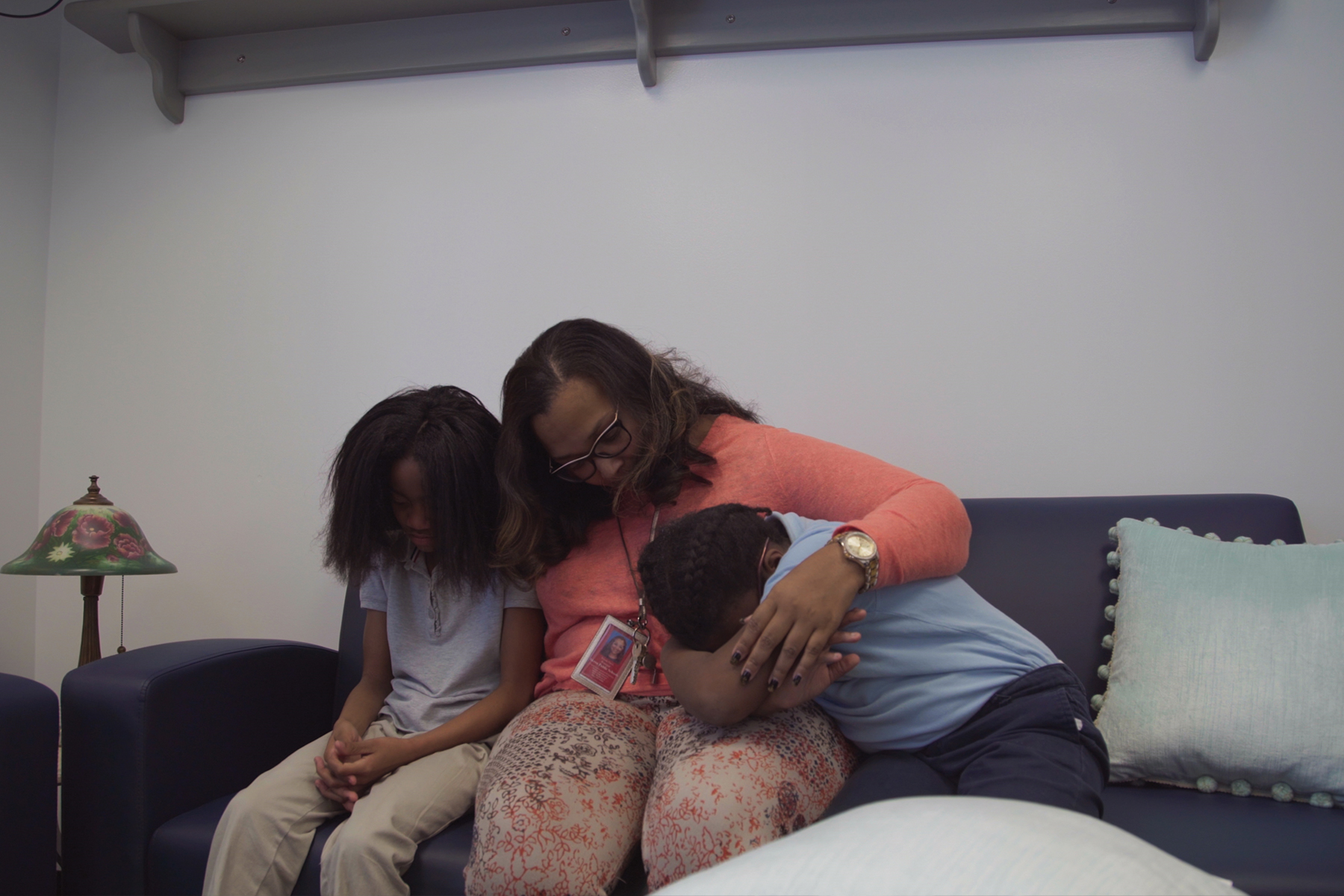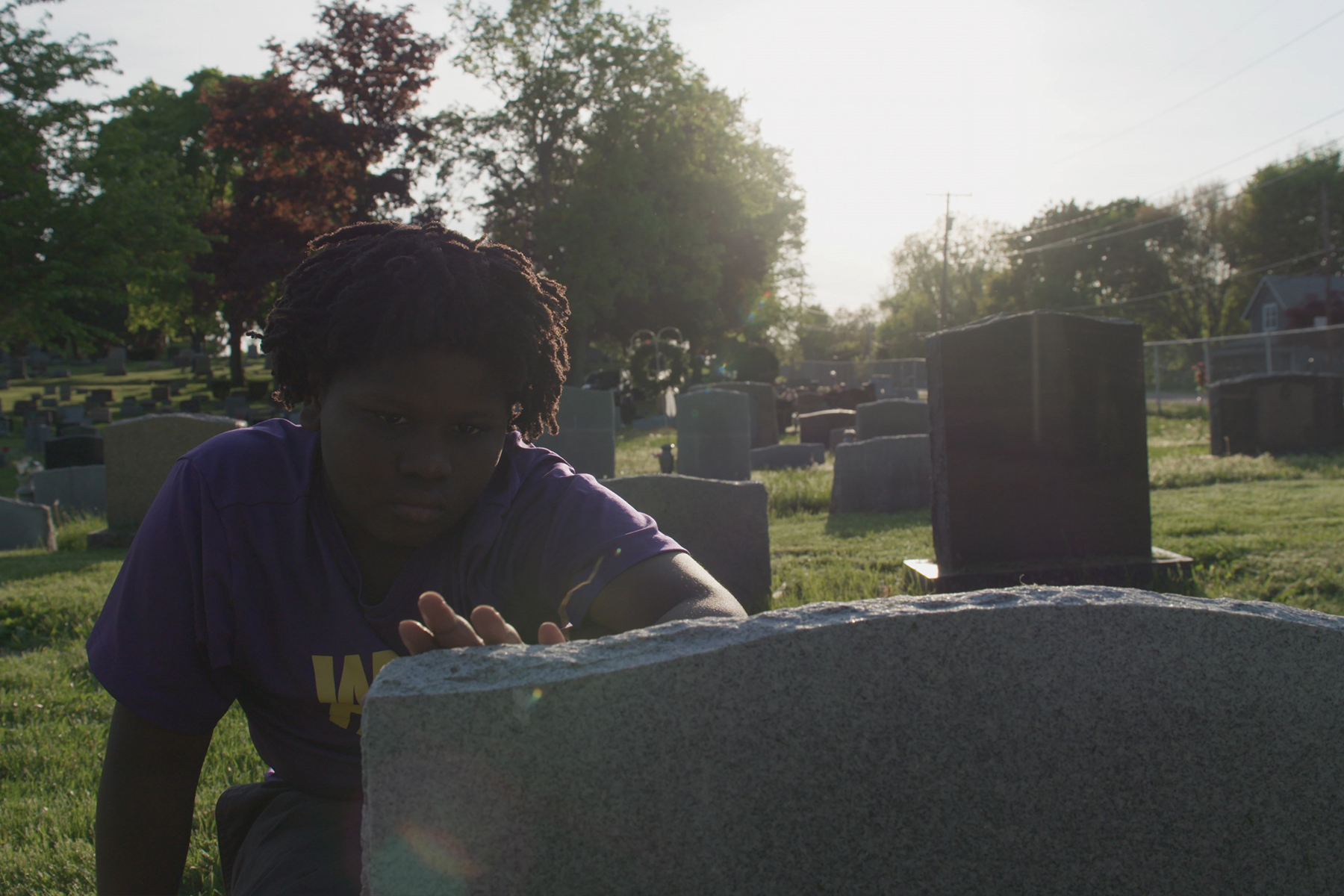 In addition to supporting Tuesday night taco dinners, Old El Paso is also making a financial contribution to the LeBron James Family Foundation's I PROMISE program, including the I PROMISE Village. And throughout the upcoming year, Old El Paso will be planning a variety of exciting digital events for communities all over the globe to participate in. For additional details and to stay up to date on upcoming partnership details, visit
OldElPaso.com
and follow along via @oldelpaso on
Facebook
,
Instagram
and
Twitter
.
At every turn, our family continues to grow not only in size, but also in our commitment to the work of transforming our community. We are humbled by every single person and organization on this journey along with us.
Because when family comes together, that's when magic happens.
We Are Family.