The 1st Class of Staff
Big league hype, live announcements, jersey reveals, and the top talent getting scooped up by the home team. With all the makings of a prime-time NBA selection show, the LeBron James Family Foundation and Akron Pubic Schools recently gave a warm, raucous welcome to the I Promise School's starting lineup of teachers, counselors, specialists and other faculty members that will serve as the school's inaugural staff when it opens this July. Keeping it all in the family, the event kicked off with a special message from LeBron's mother, Gloria James, and continued with their own hype video that was capped by an excited welcome message from LeBron. With each staff member being individually highlighted and receiving their custom IPS jersey on stage, this exclusive group of elite educators, LeBron's Chosen Ones, was announced with huge fanfare in yet another IPS milestone.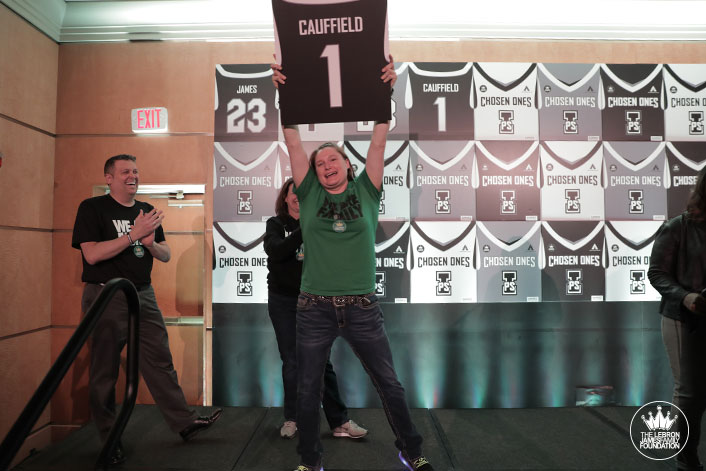 Made up of teachers and faculty from various APS institutions and organizations across Akron, this star-studded staff is full of individuals that both embody and embrace the high level of knowledge, care, and "We Are Family" spirit expected at the I Promise School. Through their individual expertise and collective commitment to a greater goal, there is a common thread that runs deep in this rock-solid group of people: they put their students first. With such a talented and passionate group of experienced educators all committed to helping the I Promise School's students succeed at all costs, we know LeBron's kids and their families are in good hands.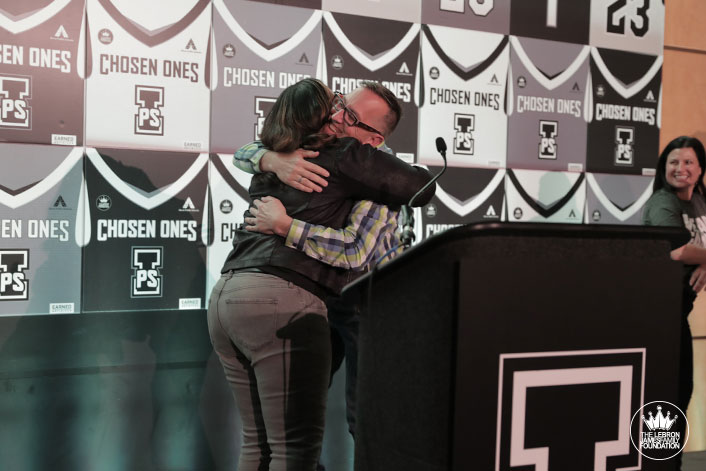 We can't wait to see these talented and extraordinary individuals come together to help bring the I Promise School to life and change lives across Akron.
They make us proud to say, We Are Family.