If education is the goal, survival is a requirement. And it takes a village to wrap around those students and families who are struggling to survive.

LeBron's commitment to his kids in Akron is taking another monumental leap forward with this week's announcement of the I PROMISE Village by Graduate Hotels. Located within a few blocks of the I PROMISE School, the Village will be renovated and furnished to include individual living units for students and their families who need a safe, comforting place to stay as they work through challenges they may be facing including homelessness, domestic violence, and other unforeseen circumstances. The Village is intended to provide immediate shelter, safety and support so that students are still able to attend school as we assist the family with a long-term plan for their future success.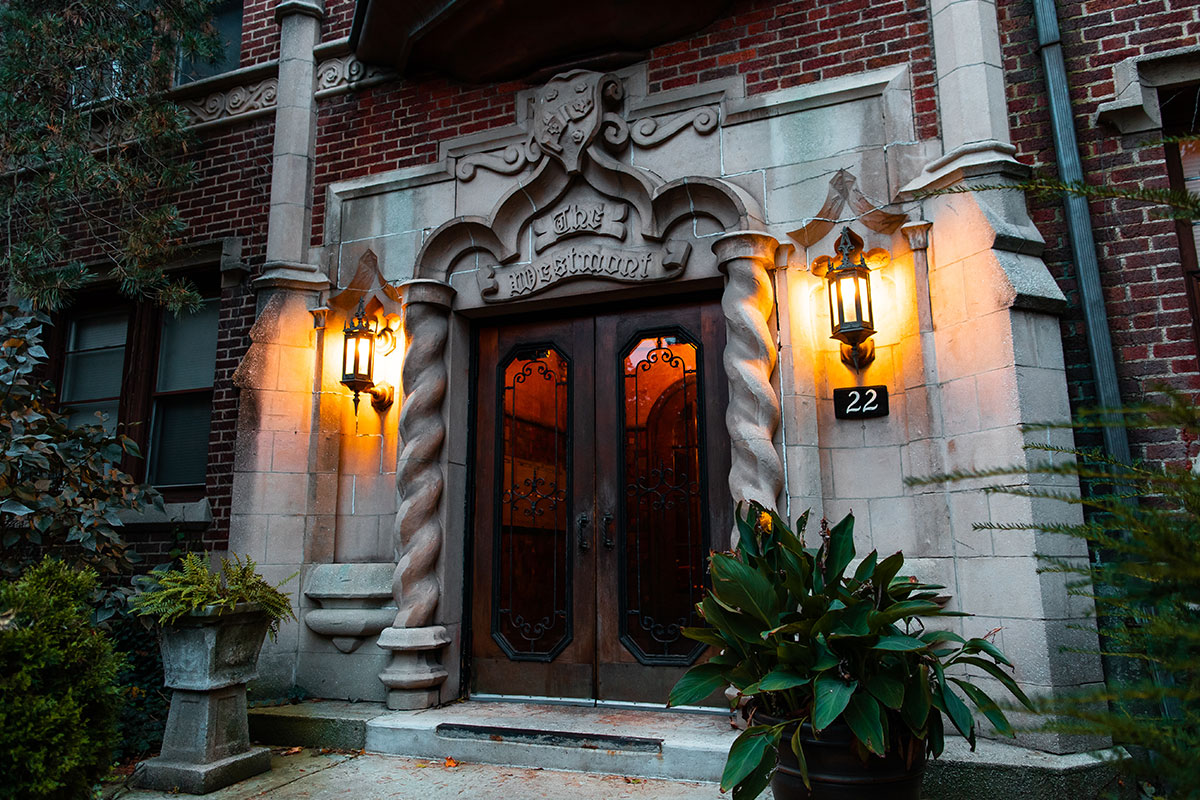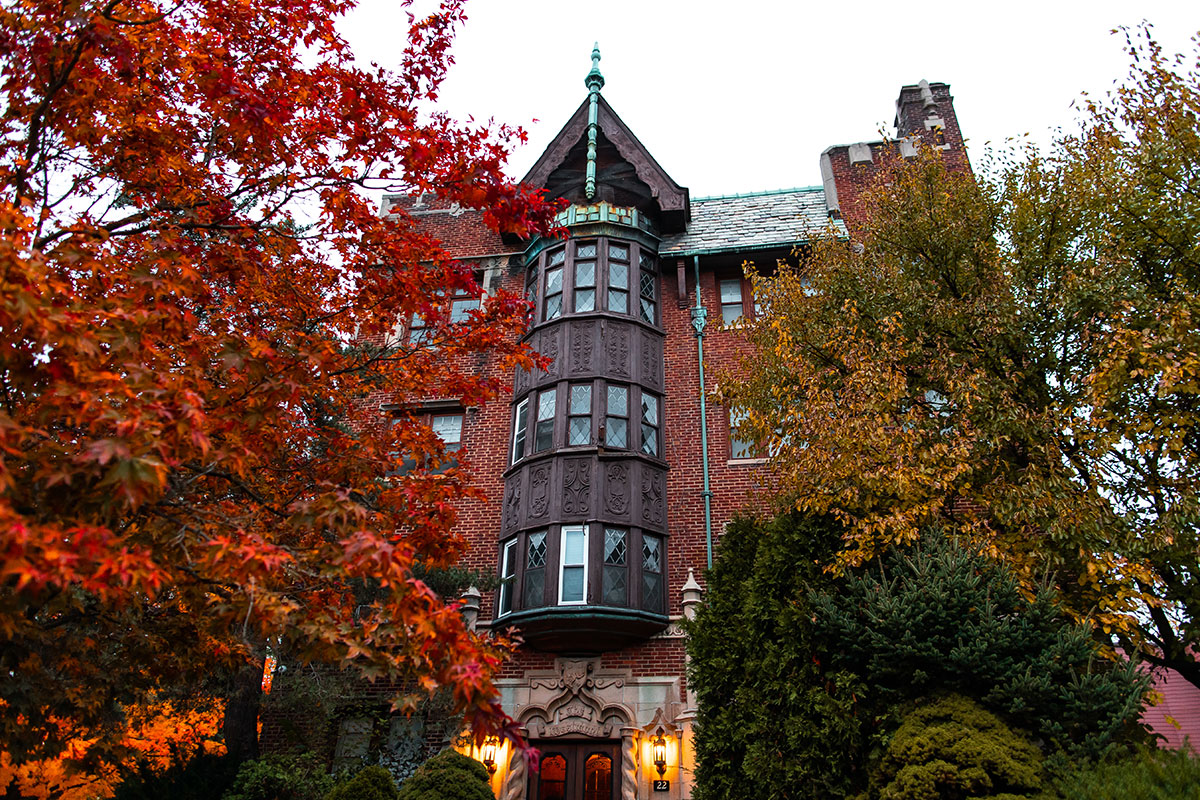 "Initially, our work was focused on helping these kids earn an education. But we've found that it is impossible to help them learn if they are struggling to survive – if they are hungry, if they have no heat in the freezing winter, if they live in fear for their safety," said LeBron.
Proud of this!!!!! There's always more to be done when it comes to giving my kids an opportunity to be successful in life. Every barrier we remove can possibly change their family's life and we're never going to stop!! pic.twitter.com/i90sfja4i4

— LeBron James (@KingJames) November 4, 2019
"This is about more than just getting kids to school. This is about keeping them alive. We're seeing families struggling every day with very real and often times unexpected issues that turn their worlds upside down. This will allow the family time and opportunities to grow while not worrying if they'll have a roof over their head," added Michele Campbell.
And that roof over their head will be possible thanks in large part to our extraordinary family at Graduate Hotels. The Foundation learned quickly when the I PROMISE School opened its doors that transitional housing was a dire need. But what would be the means to address it? Within days of uttering that urgent need to Graduate, their team had identified a building with meticulous detail – going so far as to make sure it was on the same side of the street as IPS so the students would not have to cross any major intersections. Now, just five months later, we are beginning to renovate that very building to make it fit the unique needs of our students and families.
Thanks to Graduate Hotels and their belief in LeBron's work, another door has opened for his kids. And the doors can't open soon enough.