It all started with a tweet. Five years ago, Cedar Point extended an offer to name one of their famed roller coasters after LeBron James. Little did they know, that simple social media message would turn into a life-changing partnership with immeasurable benefits for thousands of families from Akron.
In the years since, the partnership has come to life each summer as the site of the LeBron James Family Foundation's annual "We Are Family Reunion" where the roller coaster capital of the world rolls out the red carpet for all of LeBron's families. Given a free ticket to a day of fun and adventure throughout the park, LeBron's kids and their guests gain an experience they've come to love and enjoy every single year.
Hey @KingJames - come back to the @cavs and we'll rename one of our coasters, "King James!" Ball in your court, sir. RT, #Ohio!

— Cedar Point (@cedarpoint) July 9, 2014
And it keeps getting bigger and better. In year one, the event was the backdrop for LeBron's game-changing scholarship announcement, where parents cried and students rejoiced to know that college would be in their futures. Year two was a championship year, with the Family Reunion highlighting the long-time love between the champion athlete and his community with a special performance by Aloe Blacc. Year three took our families on a tour of Akron with Jordin Sparks and a surprise set from Usher. Last year was an intimate family event following the ultimate announcement and opening of the I PROMISE School.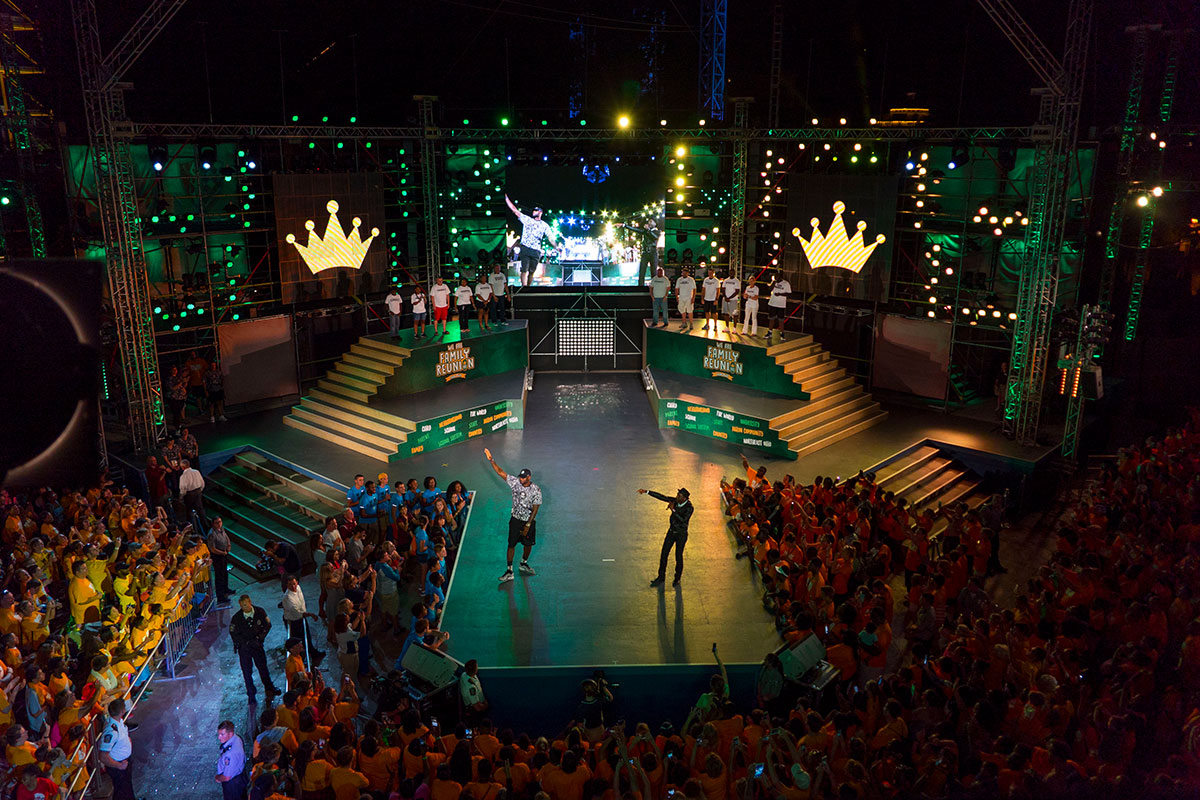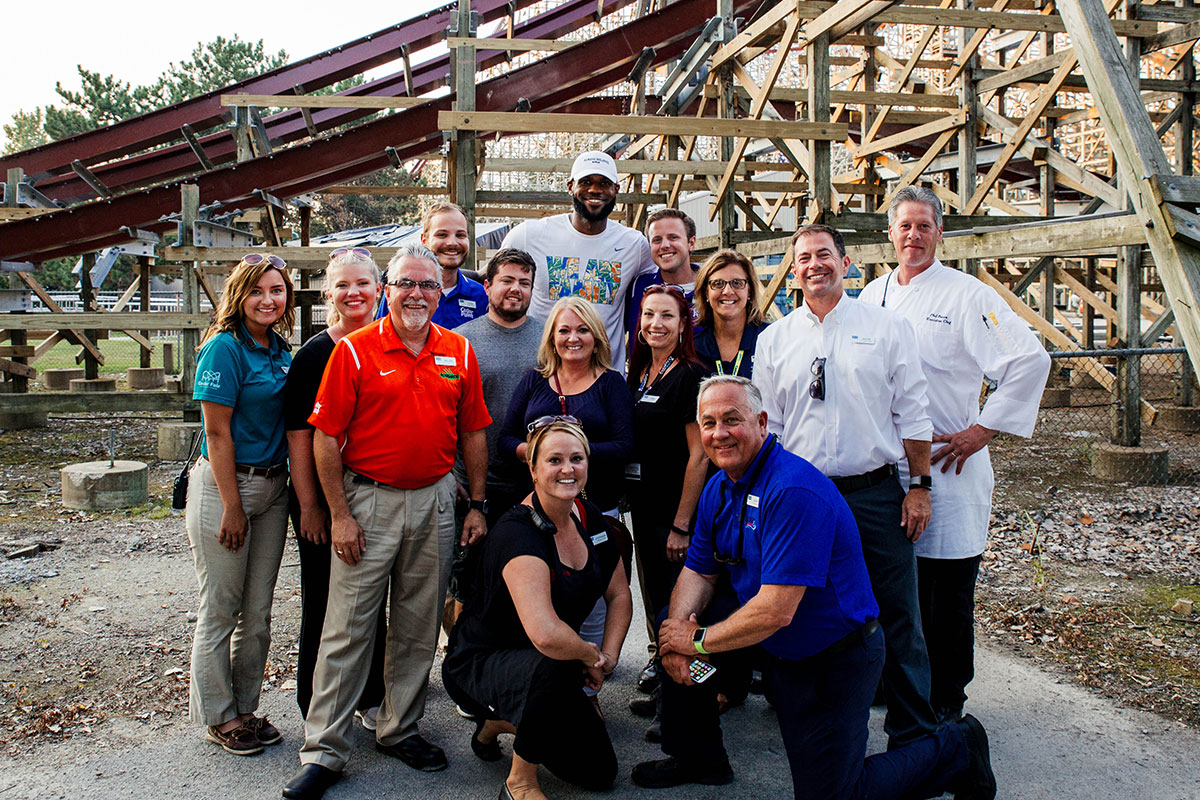 What Cedar Point continues to teach us year over year is that when families come together, anything is possible.
As we look to host nearly 10,000 of LeBron's students and family members at next week's 5th annual We Are Family Reunion at Cedar point, we can't wait to see what possibilities await!