Class of 2027
On Wednesday night, another packed We Are Family Orientation yielded the final members of the I Promise Class of 2027. In total, 100 rising third graders made their commitment to the program. Our family is whole.
Through a supervised lottery conducted by Akron Public Schools, students are selected from a pool of academically homogenous peers. Though their test scores and academic performance measurements categorize them as "at-risk" for their similarities to another, slightly larger, kid from Akron, we call them "Chosen Ones." And much like LeBron, their ability to change the world is limitless.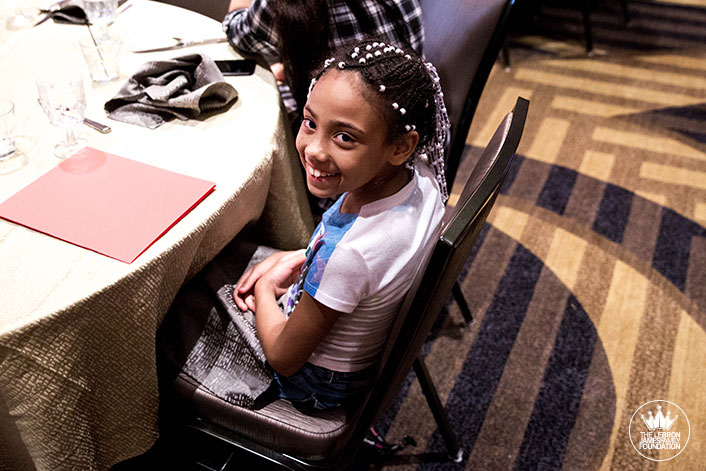 This time next year, these students will be walking into the I Promise School. While they don't know where the school will be or what it will look like, they made a Promise. Inherent in that Promise is a belief in the Foundation and a belief in our extended family, made possible by the people that make Northeast Ohio our home.
Although their school opens next year, as members of our family, the Class of 2027 receives the same love and care as their older I Promise peers. As a class, their first event is a magical journey to the North Pole on the Polar Express as part of their third-grade experience outing.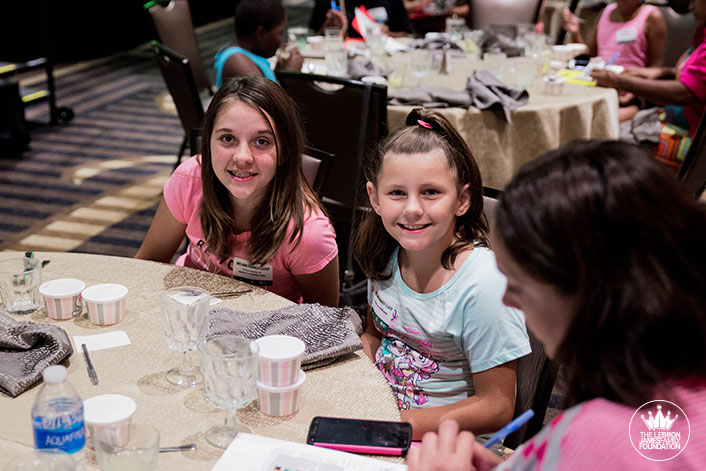 We are excited for the bright future ahead of these kids from Akron. They make us proud to say, "We are family."