Monday marked another monumental day in the long-term chase to create generational change. With arms open wide and ready for hugs, the I PROMISE School officially re-opened to its returning students and new class of incoming 3rd graders.
Once just a dream and lofty idea, IPS embarks on year two with newfound ambitions, revitalized resolve, and the lessons of year one learned and incorporated into the curriculum and culture.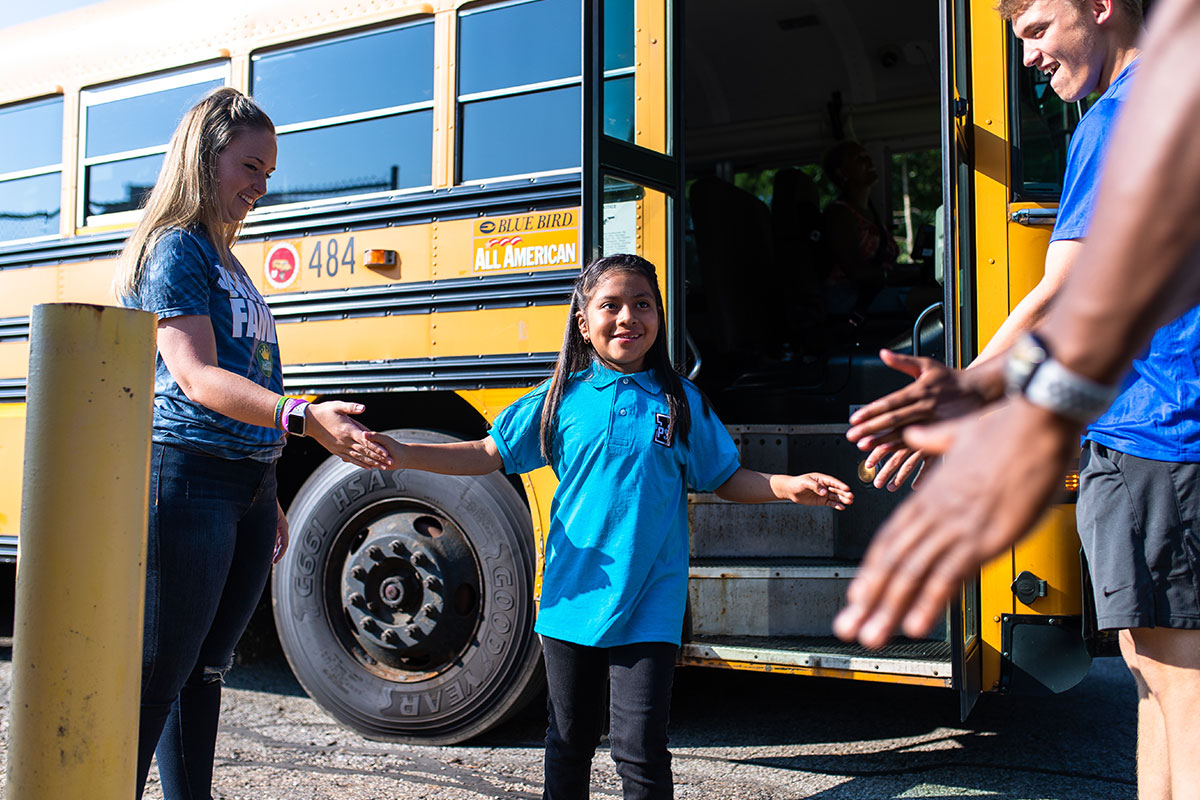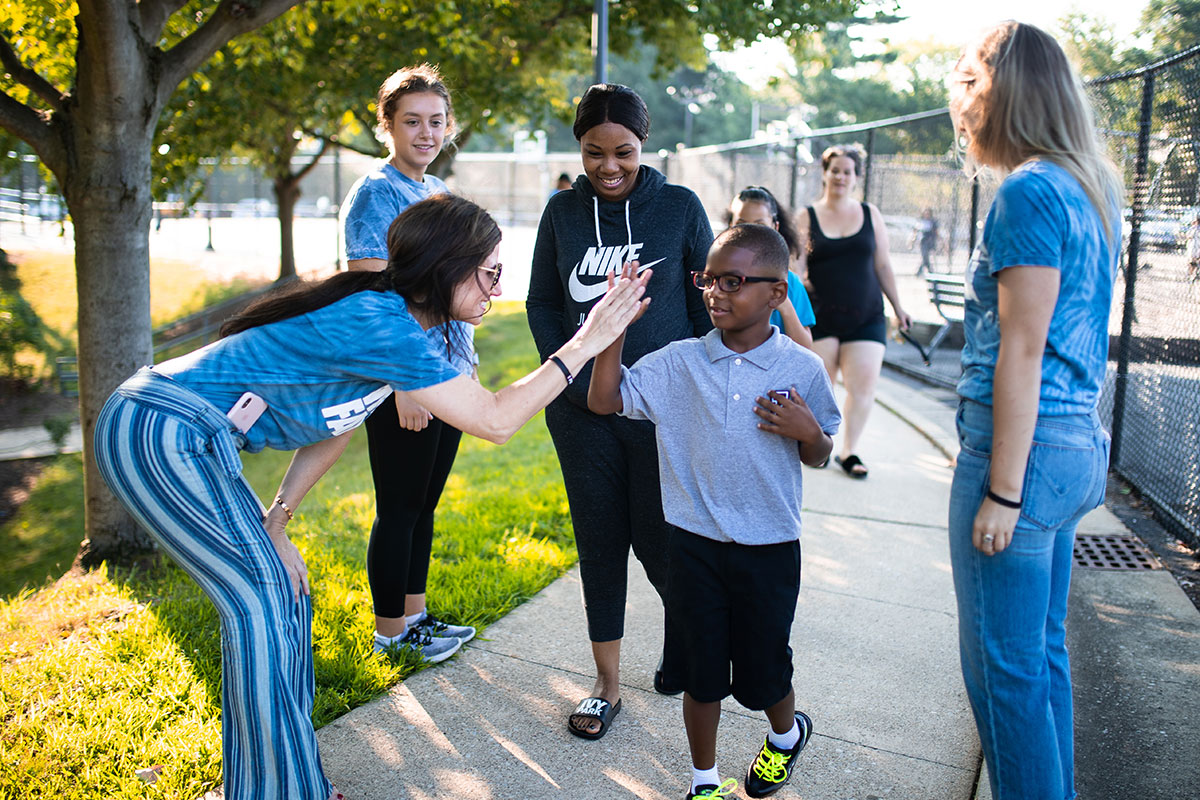 In addition to excitement all around, the doors also opened with some fresh, new amenities to ensure the students and staff can focus on learning in a comfortable and energizing environment. Brand new, shiny floors in the 5th grade wing, custom-made cabinets in the classrooms, and revamped spaces for staff to relax and recharge enhanced the backdrop while the Family Resource Center continues its complete family-focused renovation. There is also the visually-stunning addition of "Believers' Bend" featuring a new mural by GV Artwork that highlights some of history's most iconic and inspiring women to complement the existing mural of impactful men.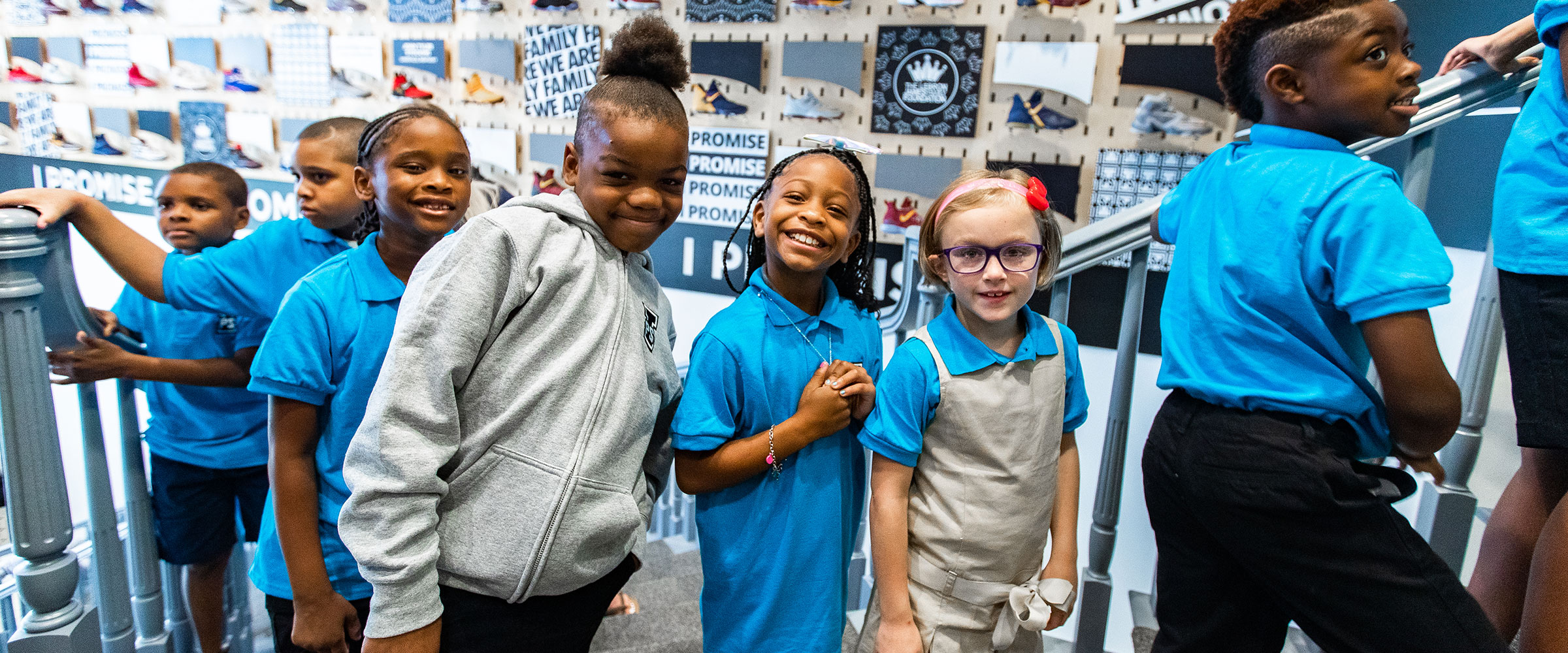 More than cosmetic, these changes are seismic in the I PROMISE School's approach to education. They seek to create an environment where the students, staff and families feel welcome, comfortable, encouraged, and not only eager to learn but also willing to seek help when needed. Because that's what families are for.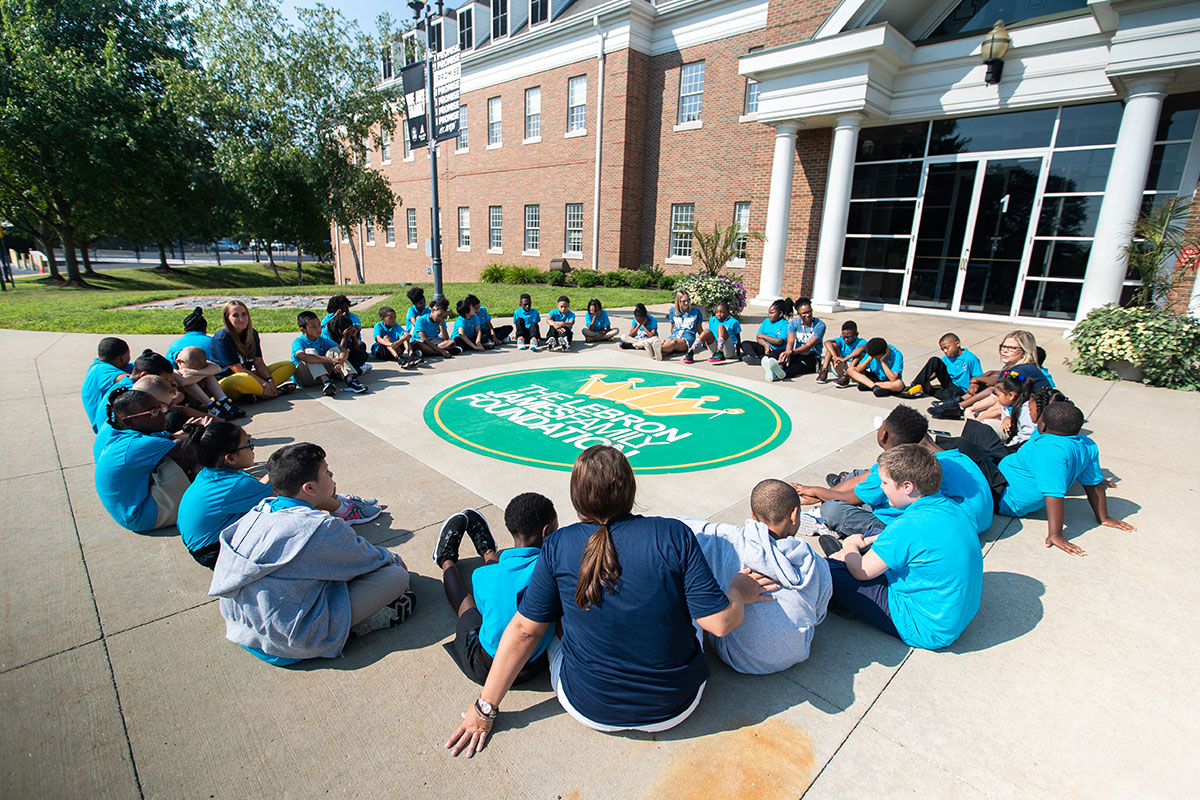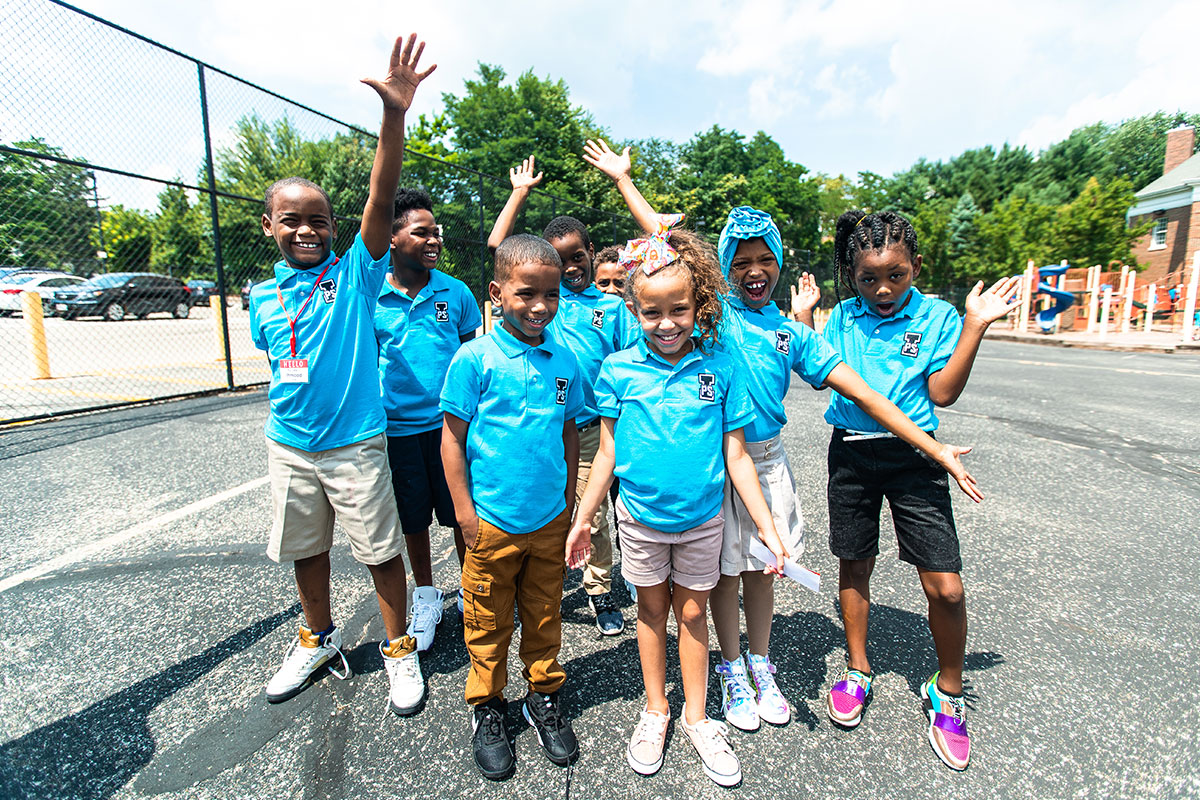 As we enter a whole new year of learning and growth, we're excited about all of the IPS possibilities ahead.
Welcome to the new students, additional staff, and all of our returning family members. Our home is your home.