Stan Hywet Hall and Gardens
Through the open forum at our Hometown Hall meetings, it was made known to us that there was a desire for an updated pre-fall curriculum to issue more of a challenge, especially for older students who have been through the Tech Camp numerous times. We were able to turn these propositions into the I PROMISE Training Camp. We worked in conjunction with Akron Public Schools curriculum experts to build the best curriculum possible according to grade.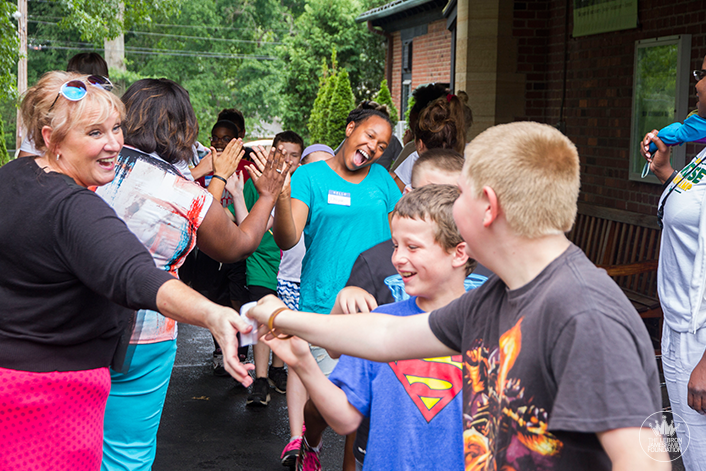 Fourth grade through seventh grade will attend Training Camp while the incoming third graders will still attend Tech Camp. Training Camp will provide different benefits for different age groups. Fourth and fifth grade Wheels for Education students will receive character building focused interventions, while the sixth and seventhgrade Akron I PROMISE Network students will receive leadership focused interventions.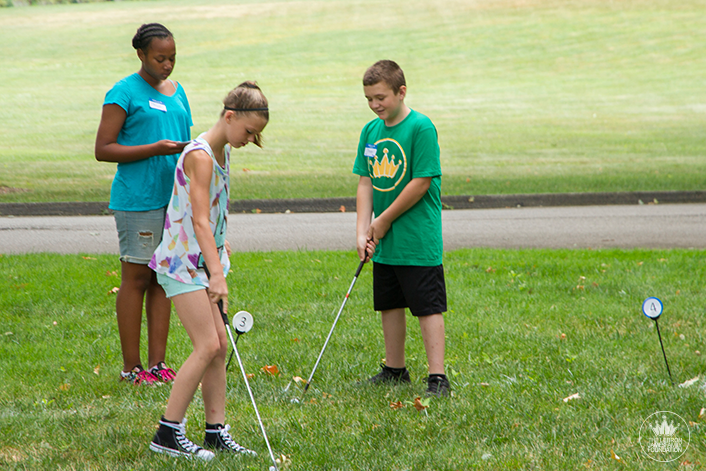 The sixth and seventh graders recently experienced a special service learning day at Stan Hywet Hall and Gardens. This trip introduced them to the idea of service and helping others, and how even the smallest selfless act can help someone tremendously or merely brighten their day. The students broke up into different groups to tackle various tasks on the large estate. Some completed a small portion of yard work to assist the grounds keepers, while others learned about the history of the Stan Hywet grounds and the Seiberling family and enjoyed the spectacular butterfly gardens and playgrounds on the property.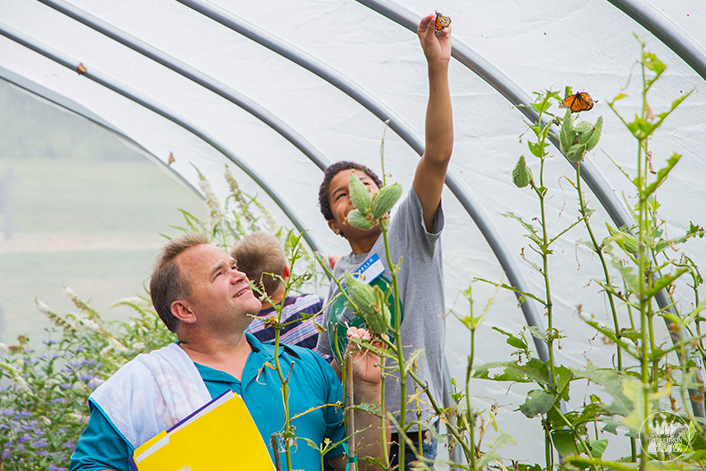 The students were thrilled for the new experience and appreciated their time at the manor. So far, the addition of Training Camp has been extremely well received. It will be constantly evaluated as more suggestions come in from our families. It is refreshing how comfortable everyone is with sharing their thoughts and ideas at Hometown Hall meetings. We look forward to seeing the evolution of the pre-fall curriculum and what is in store for next year.