Hometown Hall | Ellet Cluster
I PROMISE students and their families packed the Ellet High School gymnasium for our seventh and final Hometown Hall meeting of the school year. The near capacity crowd was treated to all the warm family familiarities custom to a Hometown Hall: delicious food from Old Carolina Barbecue, homemade snacks from Crazy But True Popcorn, a host of fun and educational family activities, and the awarding of two Cling It grocery prizes.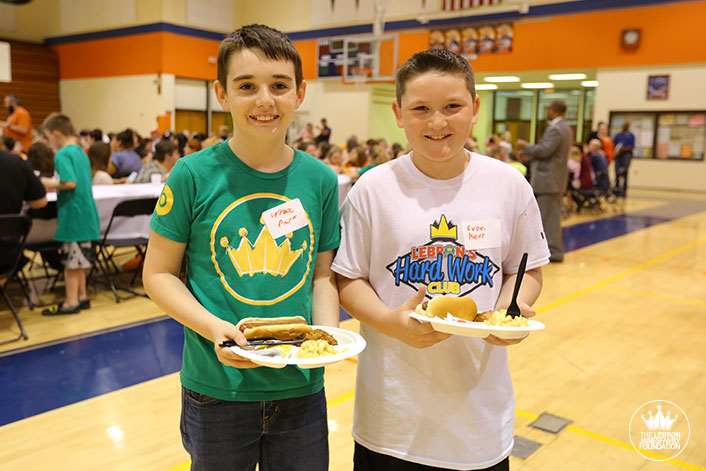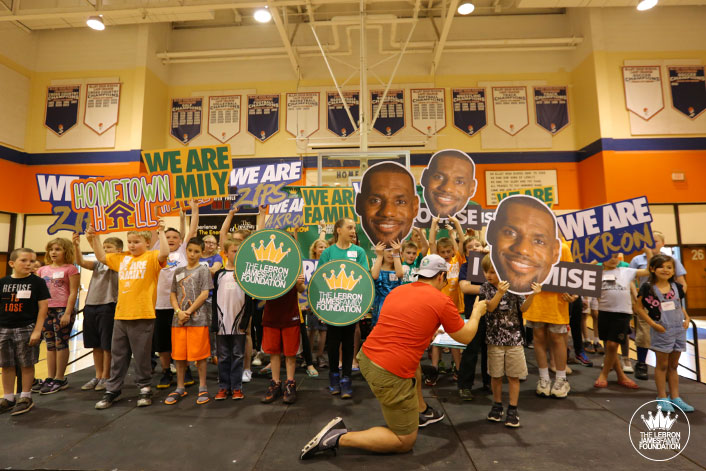 With three years of Hometown Halls under our belts, Thursday's meeting was both a culmination of past improvements and a step forward on a journey to deliver our families the best programs possible. While Hometown Hall Meetings are now in recess until the new school year, the Foundation and our APS partners will spend this summer finding ways to improve this programming staple.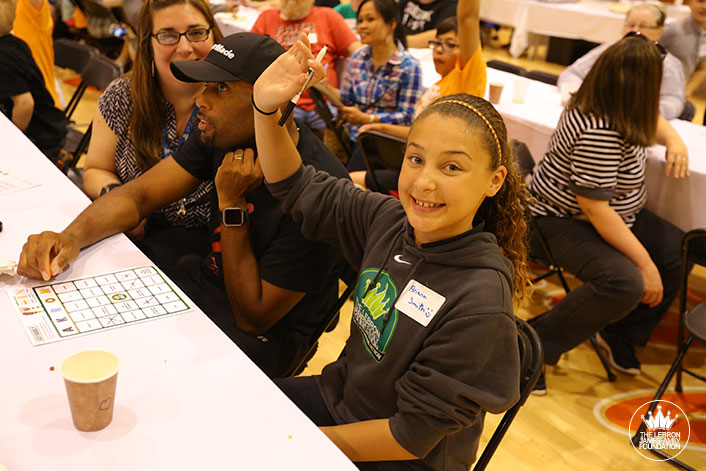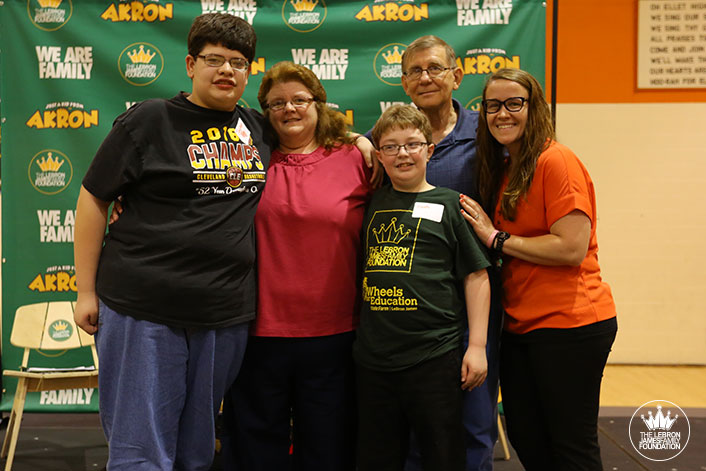 We send a special Family thank you to everyone who made this year's Hometown Halls a resounding success.