PROMISE Engineers
Every kid grows up playing with toys. But not every kid can imagine the possibility of being the one who creates them. Thanks to a recent trip to the Little Tikes factory in Hudson, LeBron's kids have a whole new outlook and a newfound passion for toys and the magic behind them.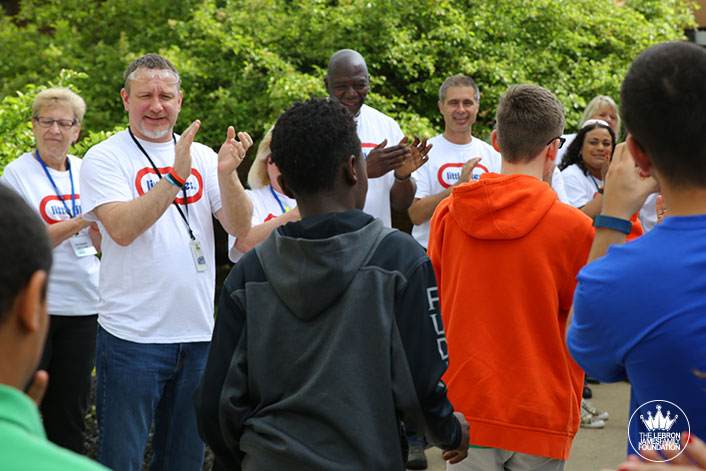 As this month's experience outing, more than 100 of LeBron's Akron I PROMISE Network students got to be the youngest group ever to tour the active factory floor at Little Tikes. After being greeted by an enthusiastic line of LT employees and LJFF champions, the AIPN students got to meet with Chief Toyologist, Bill Coffield, who set the stage for an incredible learning experience and memorable private tour. With our kids seeing firsthand the process behind creating a toy, from the design to the production to the packaging, their eyes lit up with the endless possibilities they never knew existed. It was inspiration education at its finest.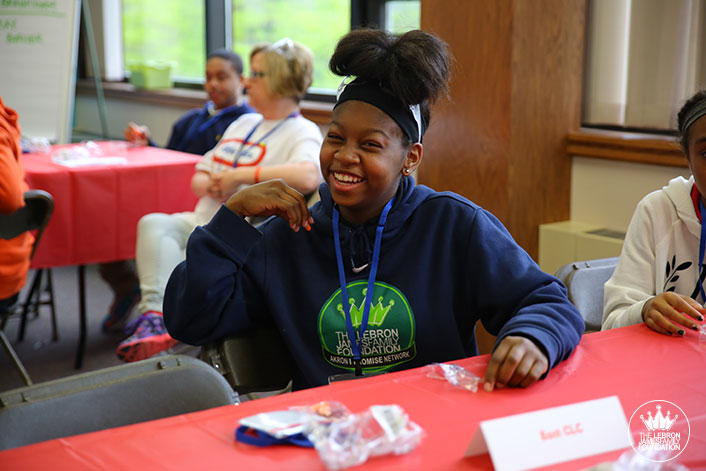 The learning continued in the quality control lab where they tested new products and learned the science behind constructing safe and fun toys. Following the informative and hands-on session, the groups entered one of the best parts of the day – the design session. Working with some of Little Tikes' leading toy designers, our kids brainstormed, sketched, and designed their very own Little Tikes Dream Big toys. From an inflatable basketball court to a DJ kitchen set, our kids' creativity and ingenuity was off the charts.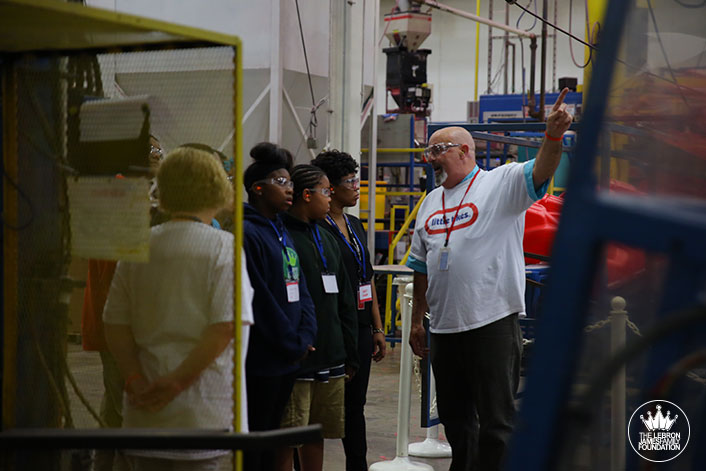 For all of these seventh grade students (and budding entrepreneurs), this was the very first time they considered toys – those little things they all played with as kids – as a career opportunity. Seeing firsthand how they are made from start to finish showed them how many cool job possibilities exist in the toy industry. Our kids left the factory with a whole new outlook on not only toys, but on their futures as well.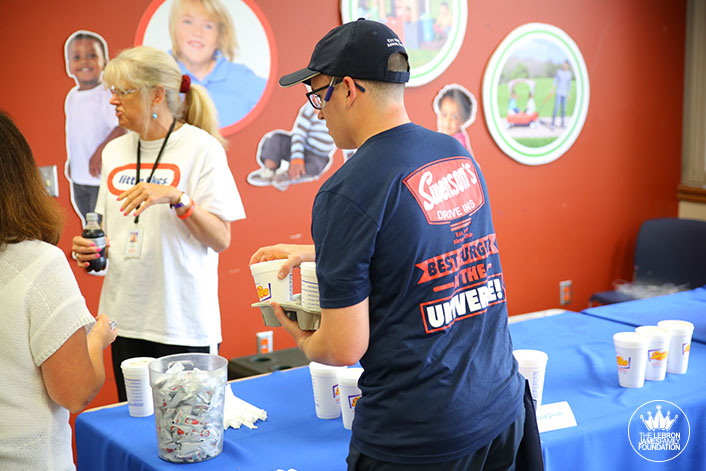 Special shout out to our friends at Little Tikes for creating such a memorable experience for our kids and sharing a small piece of what you guys do day in and day out. You've given them something even better than all the toys in the world – you've given them inspiration. Thank you for helping them, and all of us, to continue to dream big!