BE THE LIGHT
"Darkness cannot drive out darkness; only light can do that." – MLK
These powerful words currently serve as the final post from LeBron prior to his traditional postseason social media shutdown. This year, his customary sign off means more than ever before. While LeBron steps away from his social media accounts for the duration of the Cavaliers' playoff run, he is lending his Instagram platform to young leaders who are making a difference.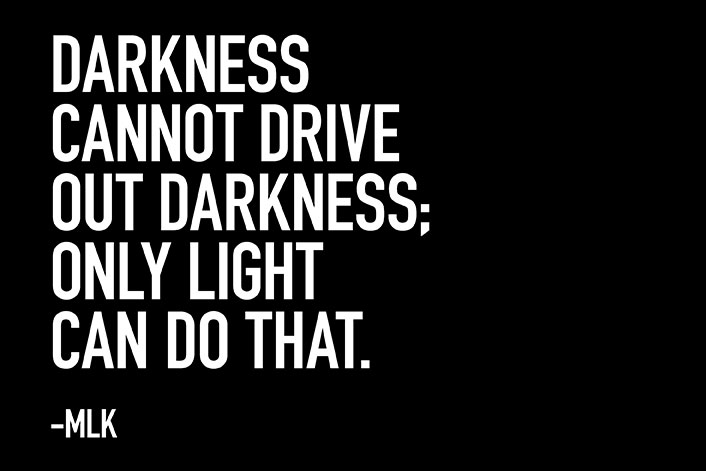 For the next few weeks, LeBron's Instagram channel will be taken over by young people across the country as they share their important, inspirational and uplifting stories to his more than 36 million followers. Part of his partnership with Nike, this "Be the Light" campaign will give young leaders a voice and a vehicle for their messages which are now more critical than ever.
Stay tuned to LeBron's Instagram feed for the latest from some amazing trailblazers.