Hero 4 of 12 | Aleah Duncan
Heroes come in all shapes and sizes.. from all walks of life… and all ages. One of our heroes is a proud teenager from Buchtel High School, where Mrs. Savannah James proudly walked the halls. Aleah Duncan is in the eleventh grade and though she's young, she has a strong commitment to her family and community.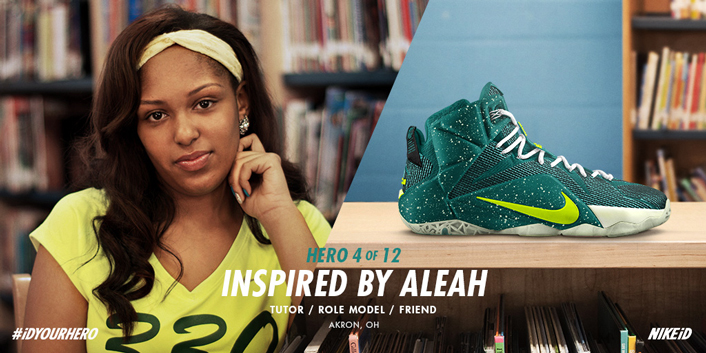 Commitment to Aleah means being loyal and never giving up even when times may get tough and she volunteers because she loves helping those around her. Her passion for service is contagious and she is, without a doubt, a champion of the Foundation. She is a focused student and balances school work with being a part of Akron After School each session.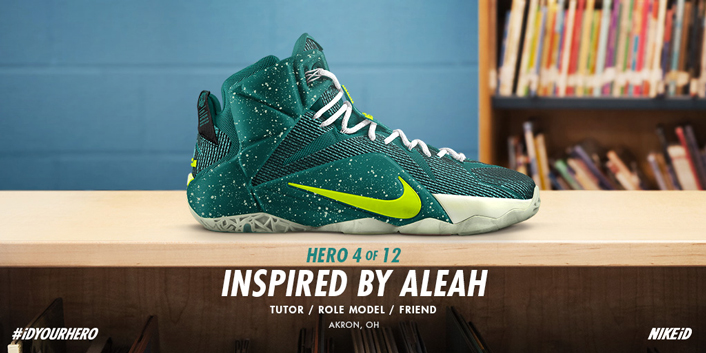 "I love being with the kids, I get so attached," reflected Aleah as she thinks about her role with Akron After School. Any chance she gets to connect with the Foundation, she says, "thank you for the opportunity to work with the kids."