Holiday Toy Give
Time after time, our partners come to us and say, "This is how we want to help." We're a lucky team.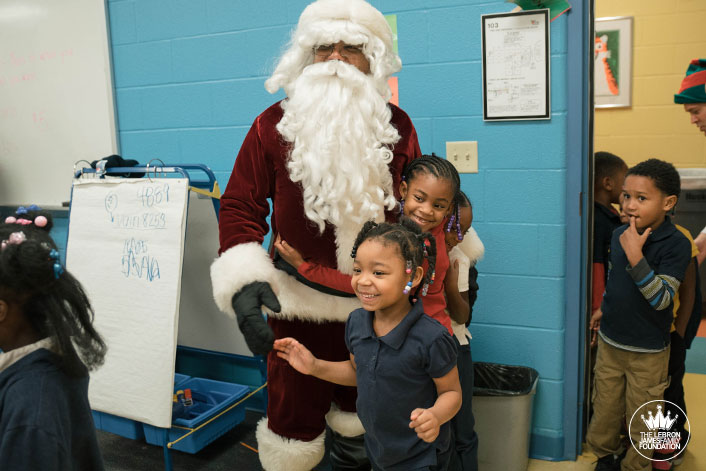 For the second year in a row, Little Tikes and the Foundation partnered to donate brand new toys to Akron Public Schools kindergarten through second graders. The donation was so large, it took four companies to execute.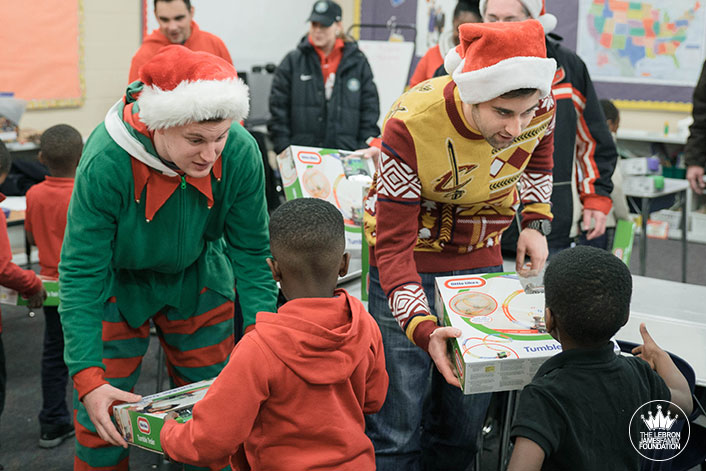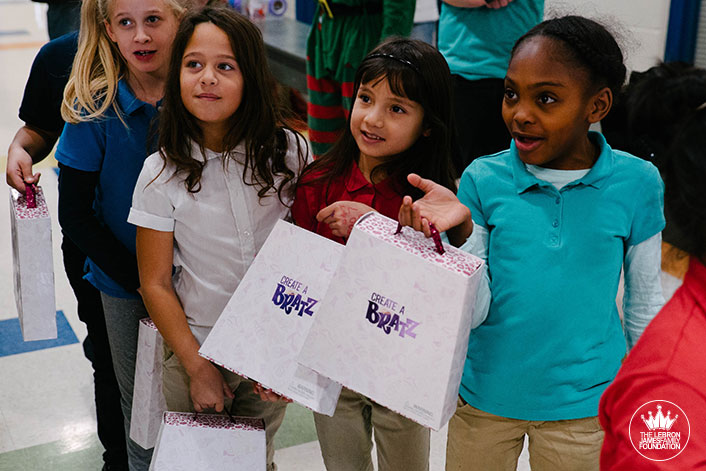 Working side by side with Foundation regulars Goodyear, Thomas Limo, and Akron Public Schools, Santa Clause and Little Tikes visited elementary schools handing out thousands of their best toys to wide-eyed boys and girls. In total, the partnership has donated over 20,000 toys to Akron Public Schools students.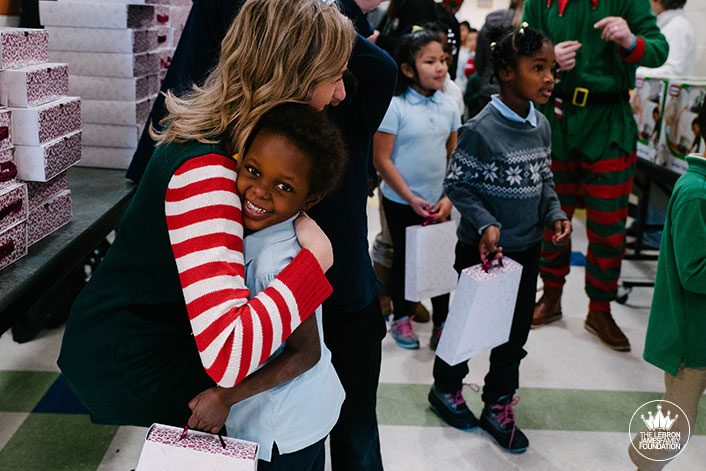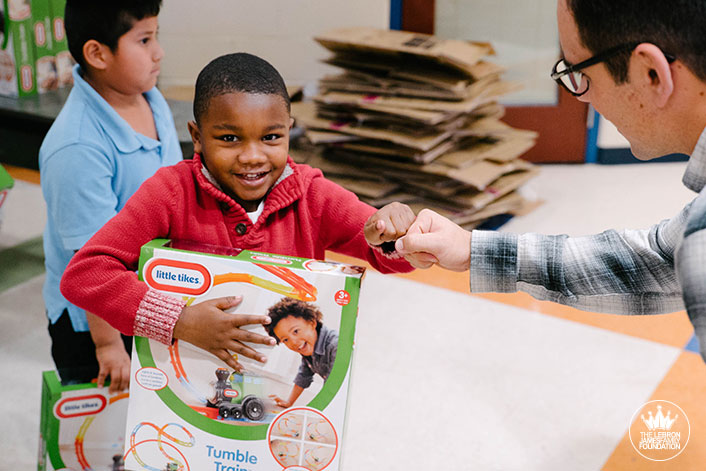 We are humbled by our partners' generosity. They make us proud to say, "We are family."