Valravn
They entered the amusement park for the by-invitation-only event from the VIP entrance lined with a red carpet. Following the night's formal proceedings, they dined on a gourmet menu that included crab legs, shrimp, and steak. It was an exclusive event fit for a king, pulled straight from the pages of an A-list Hollywood magazine. But it wasn't a fancy shindig for celebrities or company executives. It was Cedar Point's First Rider event and it was all for our kids.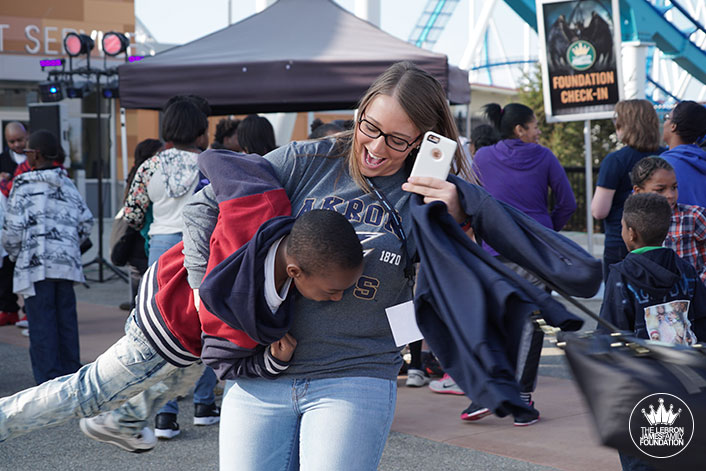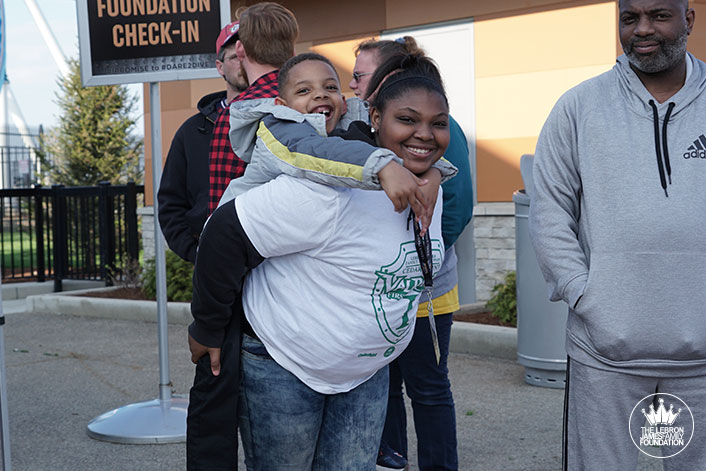 For the second straight year, the LeBron James Family Foundation has been the fortunate beneficiary of Cedar Point's First Rider event. Even greater than the $70,000 donation raised from the premier of the epic Valravn coaster, our partners at Cedar Point created a once-in-a-lifetime experience for our Akron I PROMISE Network students and their mentors from The University of Akron. Even as the students' feet dangled 223 feet in the air facing a 90 degree drop before diving into a 270-degree roll on the tallest, fastest, and longest dive coaster in the world, our kids were fearless with their mentors by their side.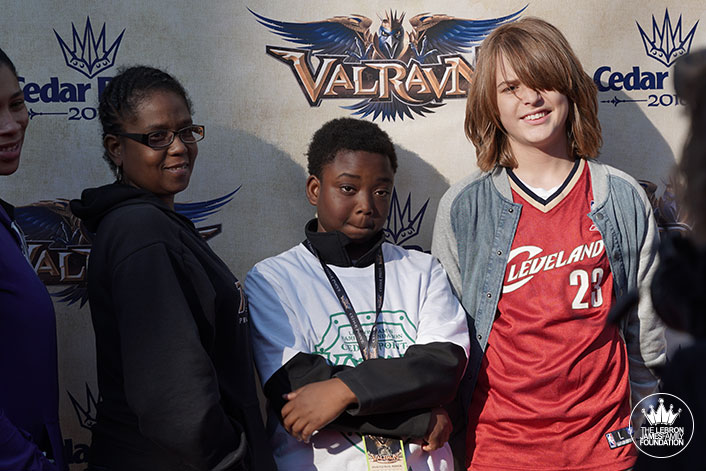 Also by our side for the evening were some of the Foundation's longtime partners including JP Morgan Chase & Co., Dellagnese, Squire Patton Boggs, Akron Public Schools, Goodyear, and The University of Akron. Much like our mentors support our kids in every facet of their journey, these partners have been with us through it all, and we are so grateful for their support.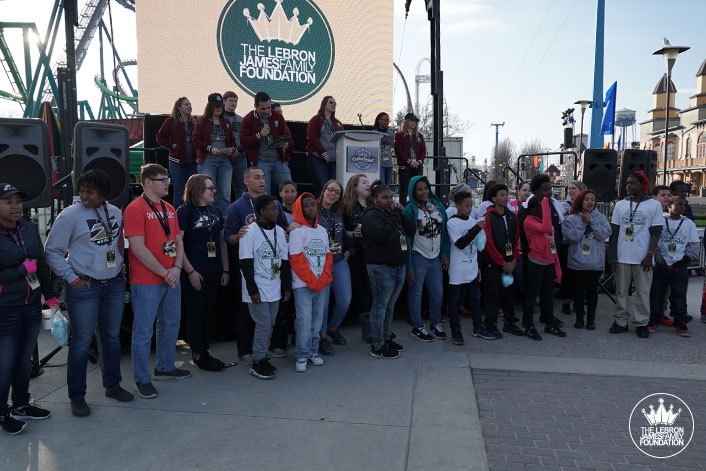 We can't thank Jason, Tony, Karen and the entire team at Cedar Point enough for believing in our students and for helping us make a positive impact on their lives not only on this special night, but through every single experience.